At St Peter's Youth, we seek to know Jesus and grow in Him through the teaching of God's word. So what should you expect at St Peter's Youth? Expect to be warmly welcomed, to make plenty of new friends and most importantly, expect to grow in Jesus.
What does it look like? We play some games, participate in an all in time together – hearing from our youth and leaders. We then have small groups where the youth are given an opportunity to engage with the word of God in a rich and rewarding way.
In Term 4, we're opening up the gospel of Matthew and exploring what it means to be a
disciple of Jesus
. A disciple is a follower of Jesus who learns from and lives for Him. It looks like denying ourselves, taking up our cross and following him. So why would anyone want to be a disciple of Jesus? We're looking forward to finding out together.
St Peter's Youth Group welcomes all youth in years 7-12. We meet on Friday nights during term time from 7:30 – 9:15pm at St Peter's Anglican Church, Nightcliff.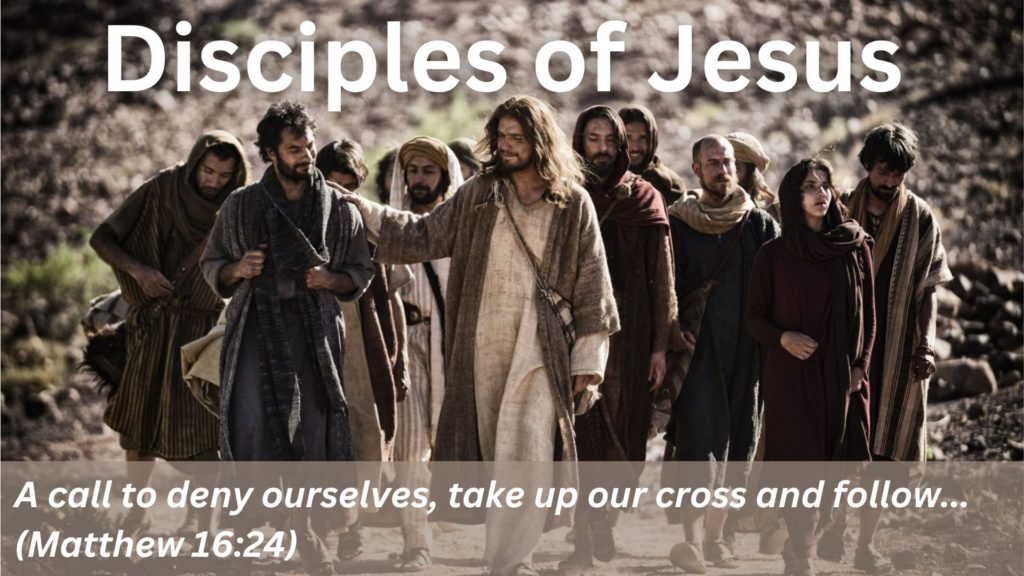 ---
Looking to register?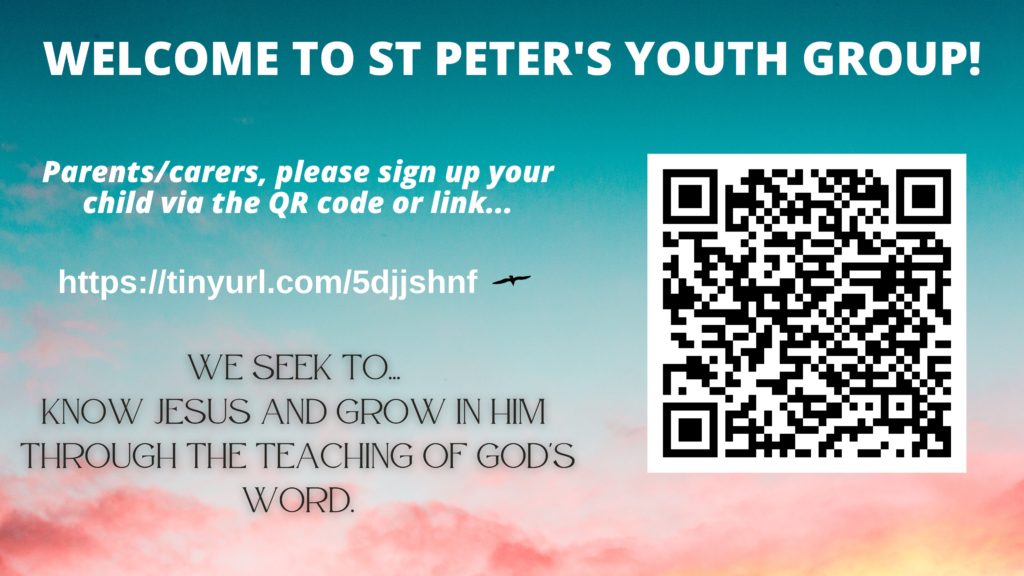 St Peter's Youth is overseen by Jesse Morrison, the Assistant and Youth Minister at St Peter's. All leaders are compliant with safe ministry checks and practices. If you have any questions or would like to find out more, please email Jesse at jesse@stpetersnightcliff.org