St Peter's is a welcoming, Bible-teaching church full of diverse and ordinary people in the northern suburbs of Darwin. We are convinced that Jesus is alive and worth living for. We meet together each Sunday to hear what God says in his word, the Bible; and to love one another.
We welcome people of all ages and stages of life, regardless of racial background, Christian understanding or length of time lived in Darwin.
We meet every Sunday in 3 services, at 8.30am, 10.30am and 4.30pm. Creche and Kids Church run at all 3 services, during term time. We are currently working through a sermon series in 1 Kings. Why not come and join us? We'd love to meet you in person.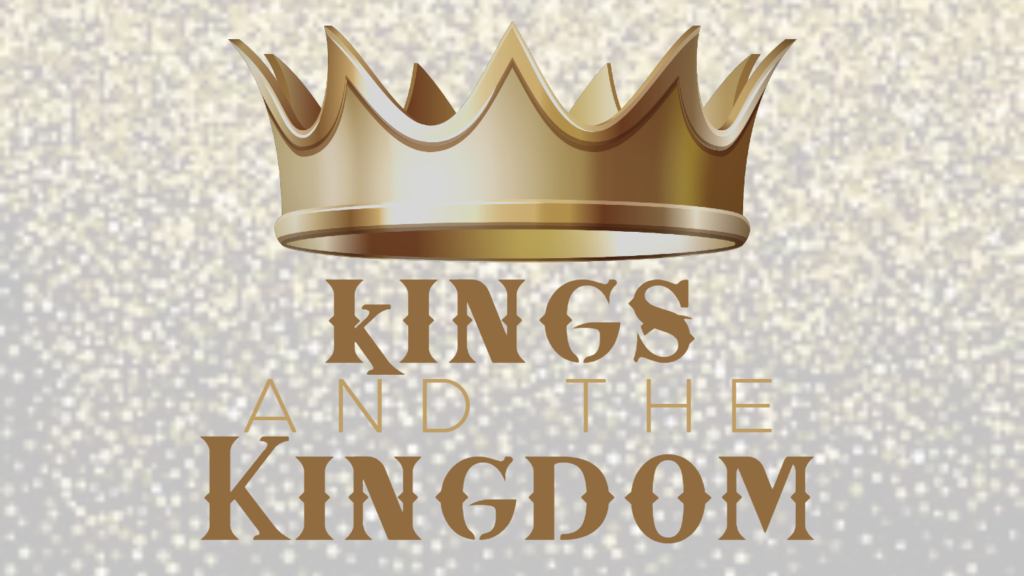 Masks at Church
The most recent NT government advice is that masks are no longer mandatory in most indoor settings (including church buildings). Masks are still encouraged indoors where people cannot maintain social distancing. If you would feel more comfortable continuing to wear a mask, we encourage you to do so.